The gigantic, Small-leaved Mahogany outside the north gate of Government Secretariat in Thiruvananthapuram has witnessed several strikes and protests for over five decades now. But how many of us know that this grand old tree is among the rare trees in the city? So are the two Arjuna trees ( Terminalia arjuna or Neermaruthu), which stand like 'body guards' at the entrance of the Narmadeeswara Mahadeva Temple, south gate, Sree Padmanabha Swamy Temple.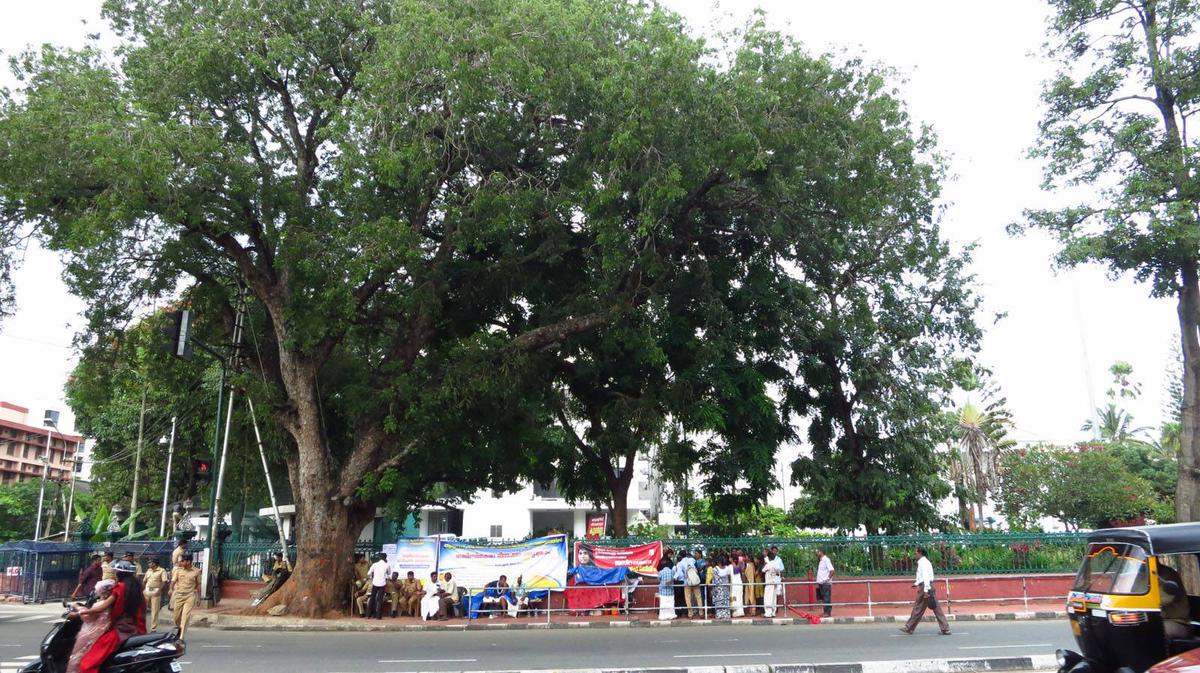 These are among the trees listed by city-based collective, Tree Walk-Thiruvananthapuram, which need to protected. Tree Walk has been documenting the plant diversity in the city and campaigning for protection of trees since 2012. They have submitted letters to the Chief Minister, ministers, and bureaucrats informing them about rare, endangered or endemic trees, many of which grow on the roadside/footpath or inside the campuses of public and private institutions.
Tree Walk has been holding walks to create awareness about these trees and has saved several of them from the axe. Alarm bells began ringing when a Honey Tree ( Ilippa/ Mahua) on the NORKA (Department of Non-Resident Keralites Affairs) campus at Thycaud was chopped down. "In 2015-16, we had collected seeds of this tree and had successfully nurtured them into saplings. It was a huge disappointment when it was cut down, that too on a holiday. Tree Walk organised a farewell for the tree on January 3. Later, NORKA officials told us that had they known it was a rare tree, they would have protected it. That set us thinking of launching an initiative to create awareness about rare trees within the city," says Anitha S, an ecologist and one of the coordinators of Tree Walk.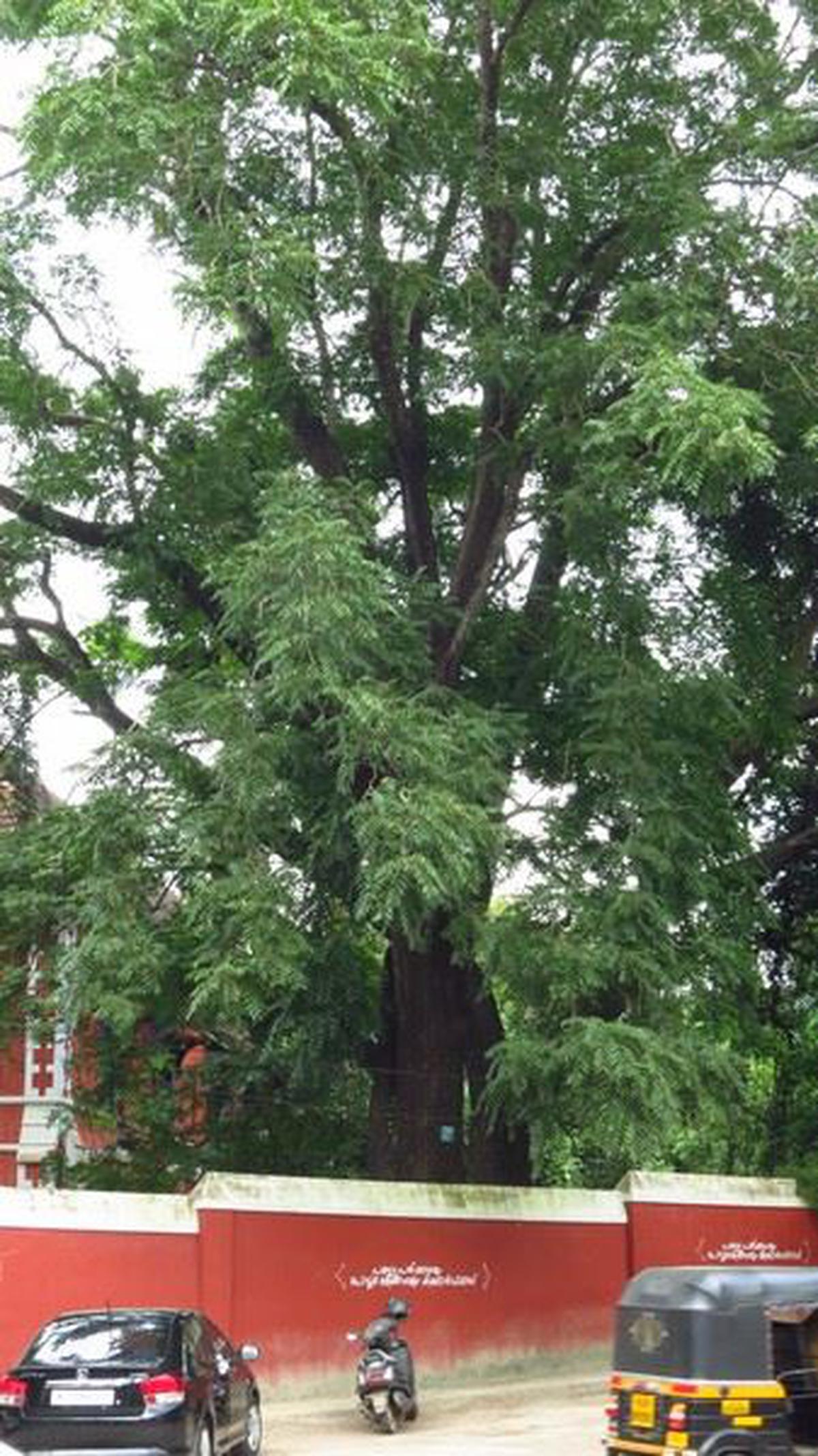 Anitha adds that they have identified 25 to 30 trees, and have listed them in three categories. In the first category are those commonly found across Kerala but not much within the city. For example, Aanjili or Wild Jack on the Bishop House campus at Vellayambalam. The second category has trees that are endangered, such as Agarwood or oudh on the premises of the Government Guest House, Thycaud. In the third category are trees that grow in a rare ecosystem, such as Malabar Ironwood ( Thambakam/Kambakam) on the Napier Museum compound.
Save the greenery
Other trees on the list are Manjakadambu or Yellow Teak (at Hanuman Temple, Palayam), male and female Velvet Apple (Ayyankali Hall), Sage-leaved Alangium or Azhinjil (Attakulangara School), Nile Tulip (on the road outside St Joseph's School), Chaulmugra or marotti and Sausage tree (Senate Hall), Cycas (University Library), Honey Tree (Senior citizen home, Devaswom Board Junction), Soap Nut Tree (Raj Bhavan Post Office), Copal Tree (KITTS campus, Thycaud), Indian Ash Tree or Uthi (Secretariat), Red jujube or elantha (Survey Office, Vazhuthacaud), Flame of the Forest or plaashu (Tagore Theatre), Black Dammar or Kunkilyam (Secretariat), Saal tree or Saalavriksham (Forest Office, Vazhuthacaud), Strychnine or Kaanjiram (Higher Secondary School, Pettah), Slow Match Tree or Pezhu (Keston Road), Black Varnish Tree or Cheru (Kanakakunnu campus), and Badminton Ball Tree (Golf Club)
At least 11 institutions/departments will be intimated about these trees. "Some of the trees are already being taken care of. Like Kaim ( Manjakadambu/Neerkadambu) on the State Central Library campus at Palayam and Indian cedar ( Chandanavembu) on the premises of University College," Anitha says.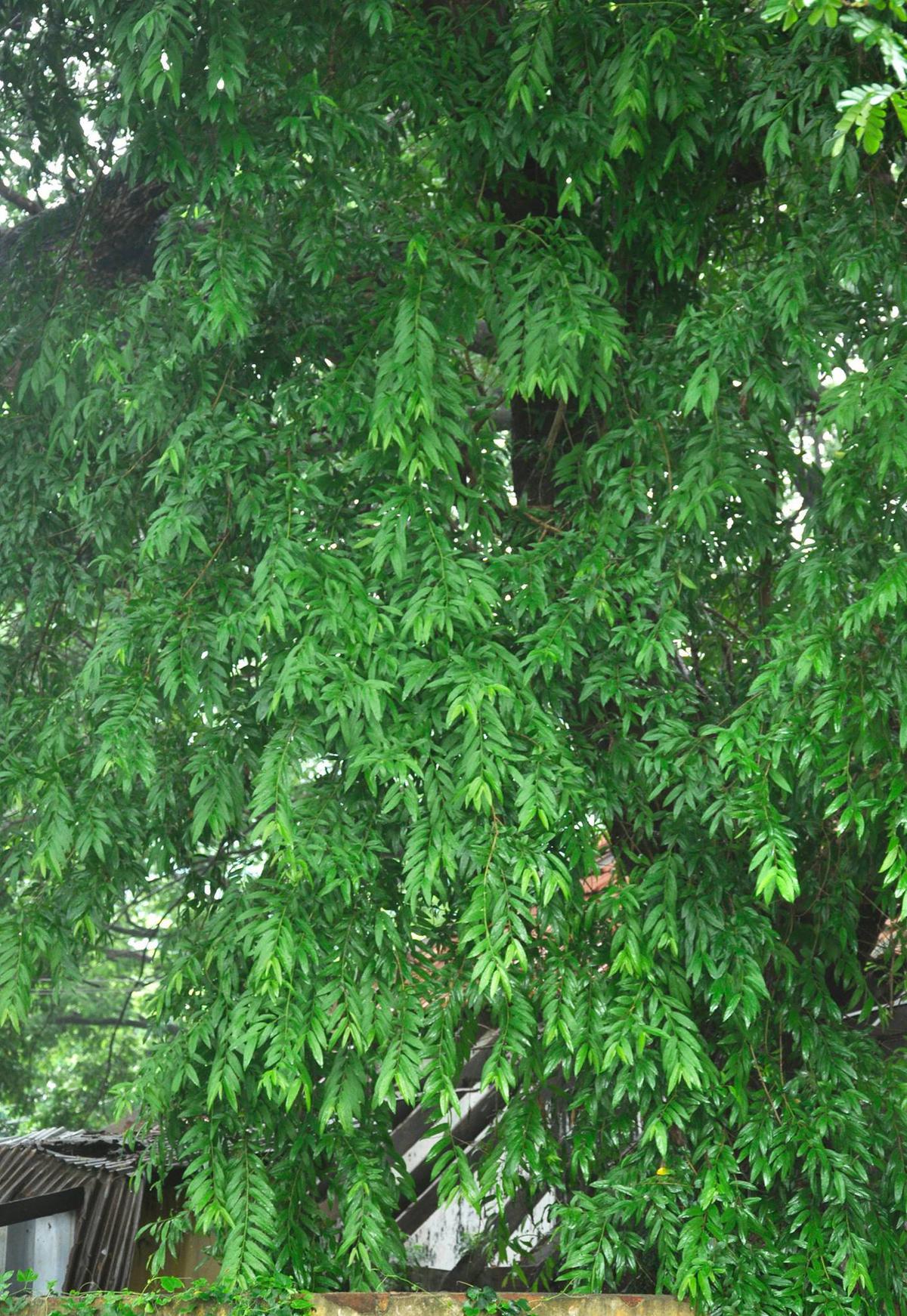 She adds that the list is not exhaustive; there might be more species that need to be protected. "There is no clarity on how these trees found their home in the city. While trees such as Kambakam, Velvet Apple and Nile Tulip were planted by city planners, others might be vestiges of the forest cover in the city," Anitha says.
Letters have been sent to the Chief Minister, ministers and secretaries of departments such as Revenue, Tourism, Public Works and Forest, the Chief Secretary, the Mayor, the District Collector, Member of Parliament and MLAs. Tree Walk has put forward suggestions such as initiating a marking system of these trees or a health checkup using the Tree Protocol System of the Kerala Forest Research Institute.